Welded plates
heat exchangers
A profile of plates certainly suitable for your fluids
Heatex® HXC and HXC Free Flow
For a fouling fluid on one circuit, keeping a good thermal efficiency.
For 2 clean fluids, select the efficiency and the performance: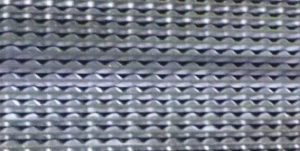 NEW : Free Flow corrugated plate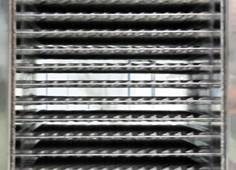 Heatex® HXE
For dirty fluids, this free gap profile is perfect. Cleaning will be easy and the spacing between the plates can be adjusted on request.
Heatex® HXS
Profile suitable for 2 dirty fluids. Process/Process applications.
We are always available for your projects!
Avenue Marcel Mérieux
ZAC de Sacuny
69 530 – Brignais – France